ninedaysaqueen.livejournal.com
There will be a live chat tonight in the
Conspiracy Room
! Password is
HERE
.
Stop in for virtual pizza!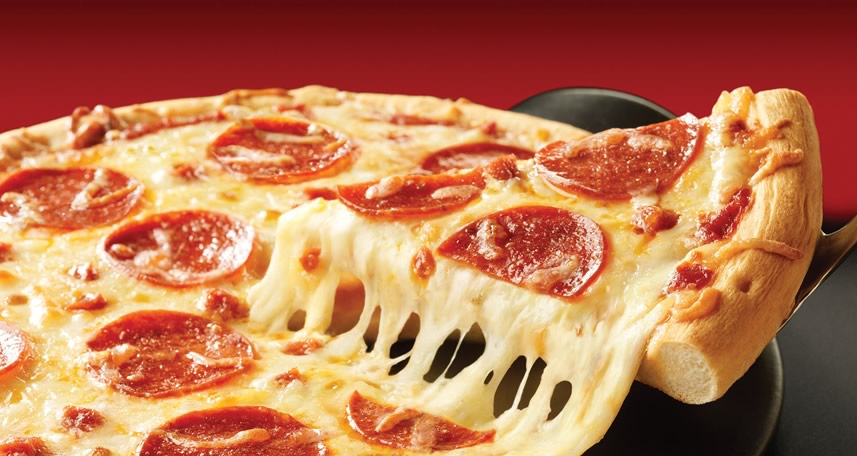 You must be a member of the community to use the chat room.
What time?
5pm Pacific Time
6pm Mountain Time
7pm Central Time
8pm Eastern Time
If your timezone does not appear here, check the
World Clock
.
This week is a break week for the
read-along
, so everyone has a bit more time to catch up on reading and discussing. I know I have some catching up to do! We will continue with KoA next Sunday.